How Can You Help?
"No act of kindness, no matter how small, is ever wasted." - Aesop
How You Can Help
The Neuropsychology C.H.I.L.D. Foundation is a public 501 (c) 3 non-profit, foundation. Donations are tax-deductible. The C.H.I.L.D. Foundation is committed to children, brain development and learning, and the understanding of learning as a major health issue.  Your support helps the C.H.I.L.D. Foundation provide public awareness programs,  and offer resources and conferences to parents, educators, and health professionals to promote child development, health, and learning.  Thank you in advance for your kind contribution.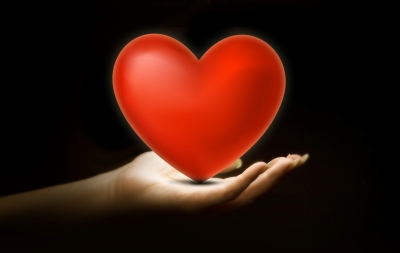 Donate Now
Help us achieve our vision today by donating now. Click here to print a form you can use to make your donation by mail. Donations can be mailed to: The Neuropsychology C.H.I.L.D. Foundation, 16001 South 108th Ave., Suite 2, Orland Park, IL 60467.
If you wish to donate electronically through www.paypal.com, simply enter our email address (ChildHealthLearn@aol.com) to send funds directly to us. Or, you can click on the "Donate" button below.
You will receive a letter of acknowledgement that includes the foundations Federal Tax ID number. Thank you!

Make a Special Donation
Please contact the Foundation office by calling 708-403-4100 to make one of the following special donations. Thank you.
Gifts as Memorials and Honorariums
You can make a gift in memory of a loved one or friend or to honor a special person or special occasion.  Please include information on the person(s) to be honored or memorialized.  Thank you.

Planned Giving
Make a gift through estate planning.  Thank you.